656d1f34f4107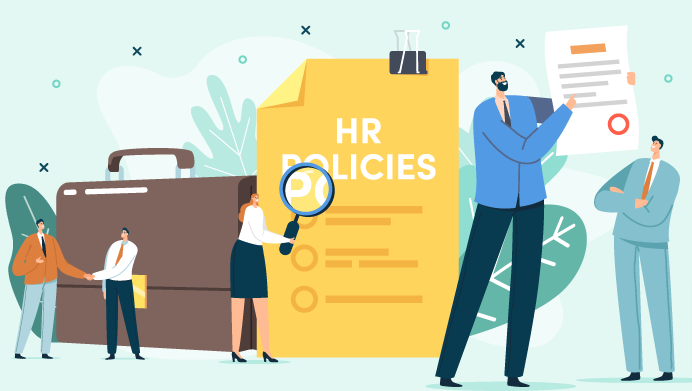 1. HR Policy formation and Implementation
A solid HR foundation is a must for smooth and swift scaling of operations for any organization. We help companies lay this solid foundation by drafting the HR policies without losing the sight of company history, products, customers, culture and geographical locations.
After creating the policies, we assist the company in implementing the same. We have successfully completed HR policies drafting and implementation, be it a small company with just five employees or multinational company with hundreds.
656d1f3501176
2. Employee Induction & On-Boarding
The biggest challenge business owners are facing these days is paying optimum salary to the employees.
If the salary is less than prevailing industry standards there is a certain risk of losing an employee, and if the salary is more than an individual deserves, the total budget goes haywire.
Therefore, our expert consultants help the companies with this decision by conducting a structured salary survey in your industry.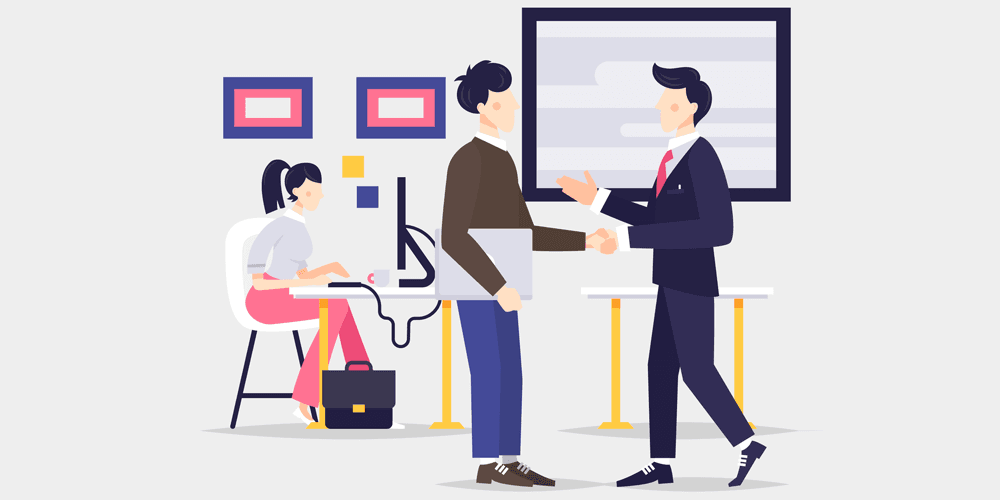 656d1f3501b9d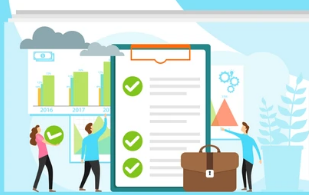 Why do employees leave the company?
Most of the employees leave the company because of the expectation mismatch.
At AceSai Staffing, we address this by providing a customized new employee induction kit, to make sure your new employee is completely aware of the company's rules, goals, culture and expectations.
We ensure that there is no expectation mismatch and strive for higher and stronger retention of employees.