6107bf407ff90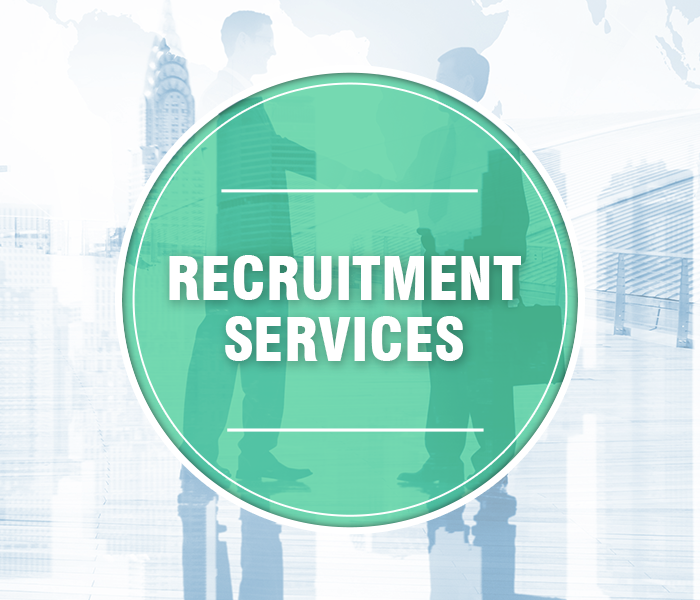 We offer diversified recruitment services; our process includes steps like interviewing the candidate and a critical assessment of the skills in order to ensure finding the ideal talent for you within a stipulated period of time. We have solutions for junior and bulk hiring requirements and services for every sort of organization- Start-Ups, Small & Medium sized companies, automobile, process industry, electrical and electronic product manufacturing, power industry, process industry, IT, ITES and more. We have worked for the Middle level to C-Suite mandates for industry verticals like Automotive, Manufacturing, IT, Food, Media, Plastics, Pharmacy to name a few.
The two main recruitment services we offer are-
1. Recruiter On Hire
2. Enterprise Recruitment Solutions
+91 9765391034 Call us at this number to know more about these services.