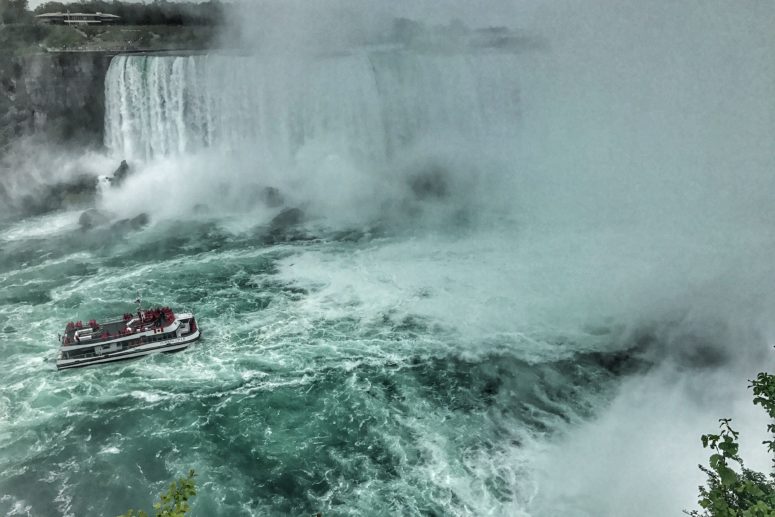 Last week, Pune became the COVID Capital of India, leaving Delhi behind. For everyone here, the priority in 2020 is to survive the crisis physically and financially. This difficult situation got me rethinking about the priorities of companies navigating through this disrupting environment. 
In today's article, I have shared some key HR  priorities of Companies to maintain their financial health.
Rework People Strategies: As we can witness, there is a lot of innovation around us, most of the business strategies are going through a fundamental change, so should the people strategies. The workforce is to be planned in such a way that it is able to address the opportunities and threats presented by the crisis and digital transformation. So that the organization maintains its current health in terms of cost and revenue.
Create Agile HR function: In this time of disruption sweeping various industries, it is very important to create an HR function, adaptable enough to tackle the digital transformation. CEOs need to value the best HR can bring and empower HR Leaders to evolve to match current and future business needs.
Hire Leaders: If we look around, the organizations who have survived/excelled in the crisis. They are not the ones who had well-defined systems and processes. They are the ones who adjusted their course of action rapidly to match the current reality. The most important trait Leaders must have is being adaptable to change. The capacity to be adaptable and develop an adaptable team.  Organizations need to build a pipeline of adaptable leaders who can overcome the unknown challenges.
Adapt, Adapt, Adapt: Some of the most critical decisions have been people and skills. What are the skills required to win the competition? Can the new skills be hired or can we train the existing people with the new skills? What should be automated and what should be outsourced. In the current climate, sometimes we don't even know the skills which will be required to face future challenges. So developing/hiring an adaptable workforce is the key to face such challenges.
Conserve the Culture: In the current era of advanced tools, technology, and digital media, it is very easy to forget the importance/value of people. Successful companies were not the ones who used latest technology, tools or analytics, but the ones who used them effectively to bring out best in their people and vice versa.
**Source: Annual Global CEO Survey 2020- PwC
Hope you like today's article. To receive more such articles, then please subscribe to our blog – https://forms.gle/VHLNYzVoys4HbNfR9
We'll send over a quick weekly email with our latest blog posts.
Share this