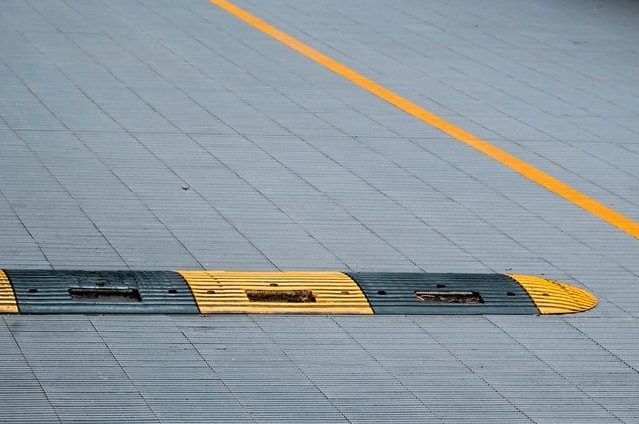 Slow hiring does great damage to your business.  As discussed in our article (http://acesai.in/5-ways-slow-hiring-is-hurting-your-business/ ), it results in losing top candidates, poor quality of hire, and an increase in indirect costs. All this caused a great impact on your client servicing and employer brand.
On your road leading to the destination of correct hire, there are many speed breakers. Slow down at the speed breakers and apply the given quick fixes. This will help you reach your destination at the earliest and most efficient way. Following are the major speed breakers in the hiring process:
Speed Breaker 1-Lack of clarity of the position to be filled Technical team, Hiring Managers and Recruiters have a different understanding of the job role, which is due to their inherently different perspectives. Resulting in a lot of miscommunication and delays.
Quick Fix Job Description, an hour spent together by the technical team, hiring manager, and recruiter writing a detailed Job description, will ensure everyone is on the same page and will avoid future delays due to unrealistic expectations from each other.
Speed Breaker2-Candidate No shows  Candidates drop the last minute during the initial round of interviews. Thus resulting in repeating the entire sourcing, interview cycle.
Quick Fix: Video interviews, for initial screening and schedule in-person interviews of only the ones shortlisted for the final interview.  There are 80% fewer chances of candidates dropping in the final round of interviews.
Spread Breaker 3-Wrong Hiring Strategy Too many interviews by too many interviewers, leading to the dropping of good candidates from the funnel and delay in hiring.  
Quick Fix Most of the top employers in the world follow the rule of 3.  No candidate to be interviewed more than 3 times.  If more than 3 interviewers are required to get involved. It can be a panel interview (video interviews recommended to avoid no shows).
Speed Breaker 4- Delay in decision making Delayed decision making is also one of the major reasons for losing top candidates.
Quick Fix Provide Decision making checklists (Job Description) and hiring deadline to the technical team, hiring manager, and recruiters.
For less complex roles walk-in interviews/recruitment drives help close multiple positions in a single day. For niche or hard to fill roles, above quick fixes can help reduce the hiring time substantially.  
If you'd like more tips on making your recruitment more efficient and less costly, then please feel free to subscribe to our blog – https://forms.gle/VHLNYzVoys4HbNfR9
We'll send over a quick weekly email with our latest blog posts.
Share this