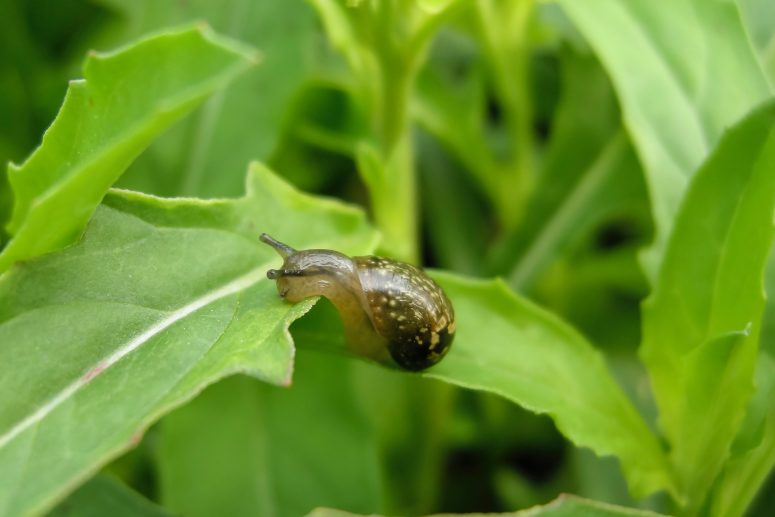 You might think it is not relevant in the current scenario. Some industry segments are currently hiring so its relevant for them. For manufacturing/engineering sector segments, who are not currently hiring/ cutting jobs also there is good news coming in the future. Due to changing global dynamics, the manufacturing-related jobs will also soon return. There are high chances of more companies outsourcing their manufacturing to India. So its good to be prepared in advance.
 Slow hiring can do great damage to your hiring and business. Following are the 6 drawbacks of slow hiring decisions:
Losing top talent to the competitors/negotiating at a higher salary: We are looking at a very competitive employee market, where most of the companies are on the lookout for top talent. If the hiring process is slow, there are high chances that the same candidate will be approached by many other companies. Thus a company may end up losing the top candidate or paying a higher salary while negotiating a counter offer.
Poor quality of Hire: Quick action is more important than perfection. It's a misconception that a longer time taken to hire by reviewing more  CVs, assessing a large number of feedbacks will result in high quality of Hire. In fact, it is the exact opposite. Slow hiring leads to the dropping of top candidates from the funnel. As a result, in most of the cases, employers end up compromising on the quality of the hire.
Increase in indirect cost of hiring: For example, if we are hiring for a Project Engineer role. The longer we take to hire, the longer the position will remain vacant. As a result, the project will be delivered in the absence of this resource. This may result in delayed/ poor quality customer delivery. This will, later on, result in troubleshooting customer issues/delayed payments, etc. Slow hiring costs you dearly.
Loss of productivity: While working on a project in the absence of a team member, the output per input will be less than working on the same in the presence of the team member.  Thus slow hiring process reduces productivity.
Negative Impact on the company's Brand: Poor or delayed customer delivery, can create a negative impact on the company's brand. Slow hiring can also impact your Employer brand.
Professional headhunting firms can help save that time by sourcing the exact CVs in a short time. They have access to multiple hiring tools & techniques and well-trained recruiters.  Some of them also provide technical screening services. This saves time for the employer's technical team, so they can focus on other productive aspects of their jobs.
If you'd like more tips on making your recruitment more efficient and less costly, then please feel free to subscribe to our blog – https://forms.gle/VHLNYzVoys4HbNfR9
We'll send over a quick weekly email with our latest blog posts.
Share this